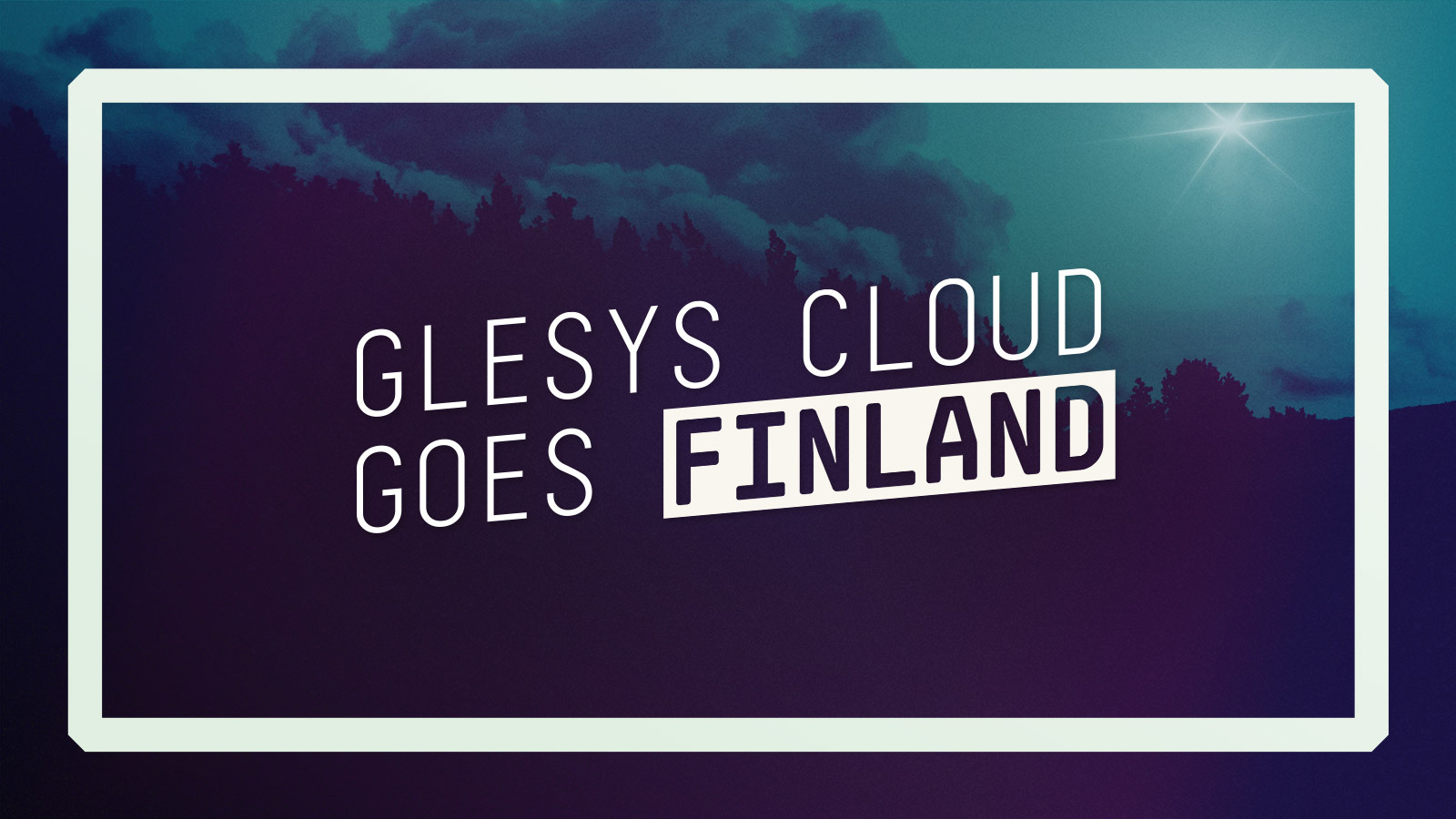 We're happy to announce that Cloud VPS is live in Oulu. First out of our cloud services is KVM – a flexible and cost-effective VPS platform.
Finland ranks as one of the most connected countries in the world which makes it an attractive market to reach. With GleSYS Cloud, you now have the opportunity to get as close as possible to your end-users.
Oulu, our first site location in Finland, is often called the capital of northern Scandinavia and is one of Europe's fastest growing cities. It has become a melting pot for startups in the tech industry and has a history of innovation with Nokia, Bittium and IRC at the forefront.
Oulu has exceptional conditions for data center operations, thanks to the availability of natural cooling and a well-developed network infrastructure. The data center is of course powered by 100 % renewable energy and is directly connected to GleSYS Backbone – with guarantee of redundancy and high availability.
With the expansion, we're one step closer to becoming the leading IaaS provider in the Nordic region. In the near future, we look forward to launching more of our products, including the VMware Cloud Platform and Storage Solutions.
Take it for a spin! Choose KVM when you create a server and Oulu in the list of datacenters.